How to install Tesla Model 3 automatic frunk
The installation's difficulty level is moderate. You might want to read through the following intensive guide first to have a better sense of flow and cautions.
Step 1: Remove Frunk Shell
Take off the upper cover and funnel; Remove 7 bolts;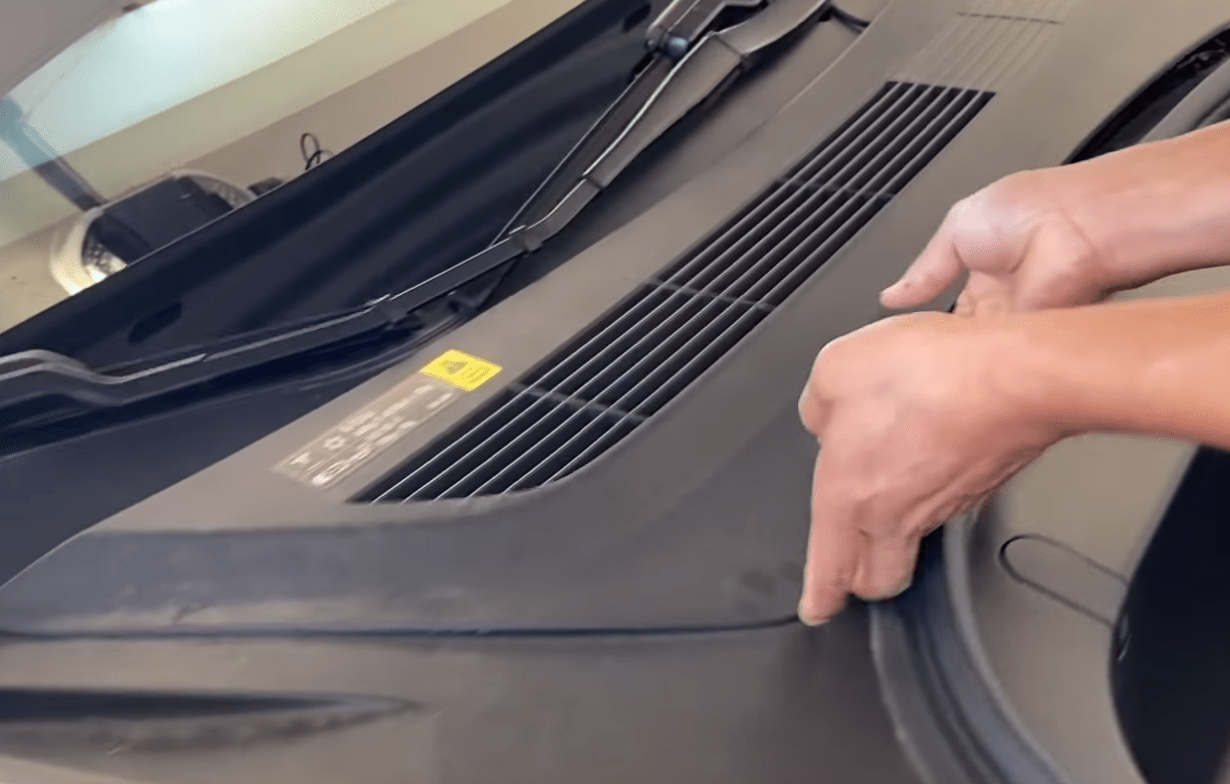 Step 2: Remove original struts and install new struts
Replace the struts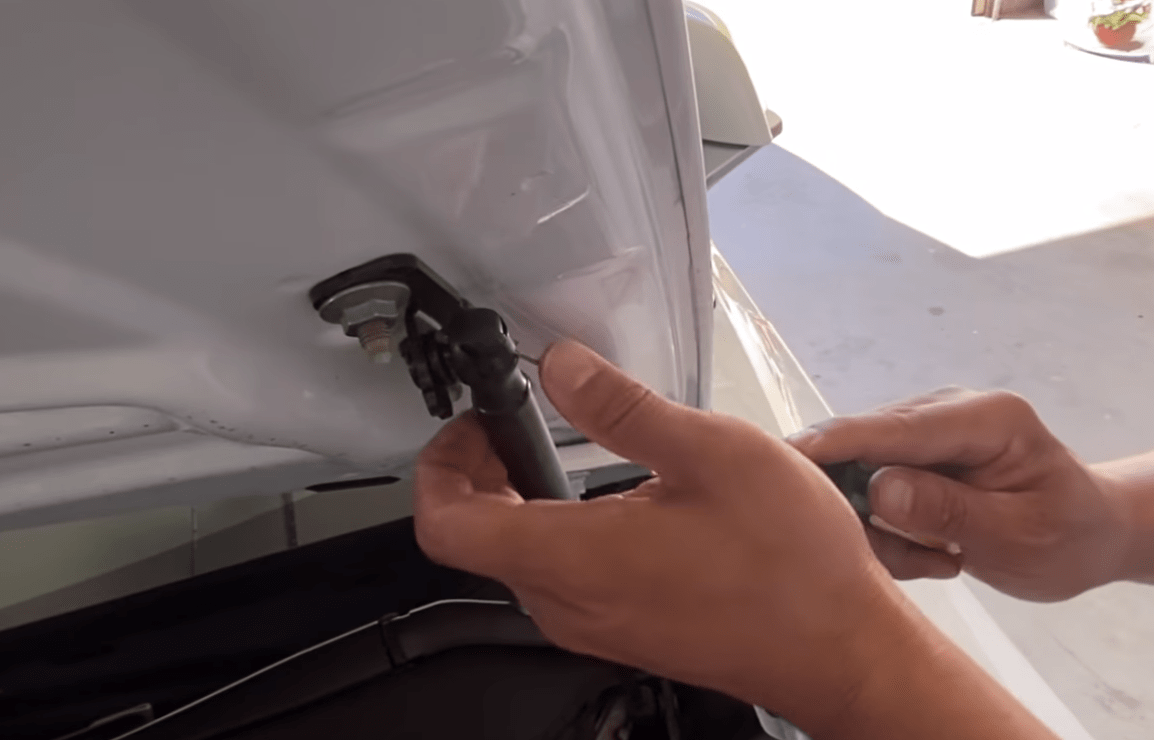 Step 3: Install motor
Put double sided tape on the motor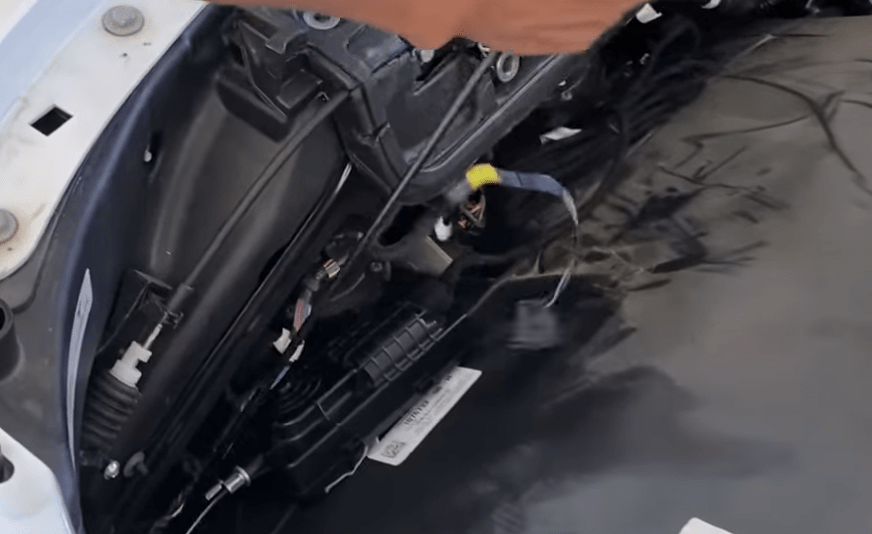 Step 4: Remove original spring and attach new latch
Replace the latch with new parts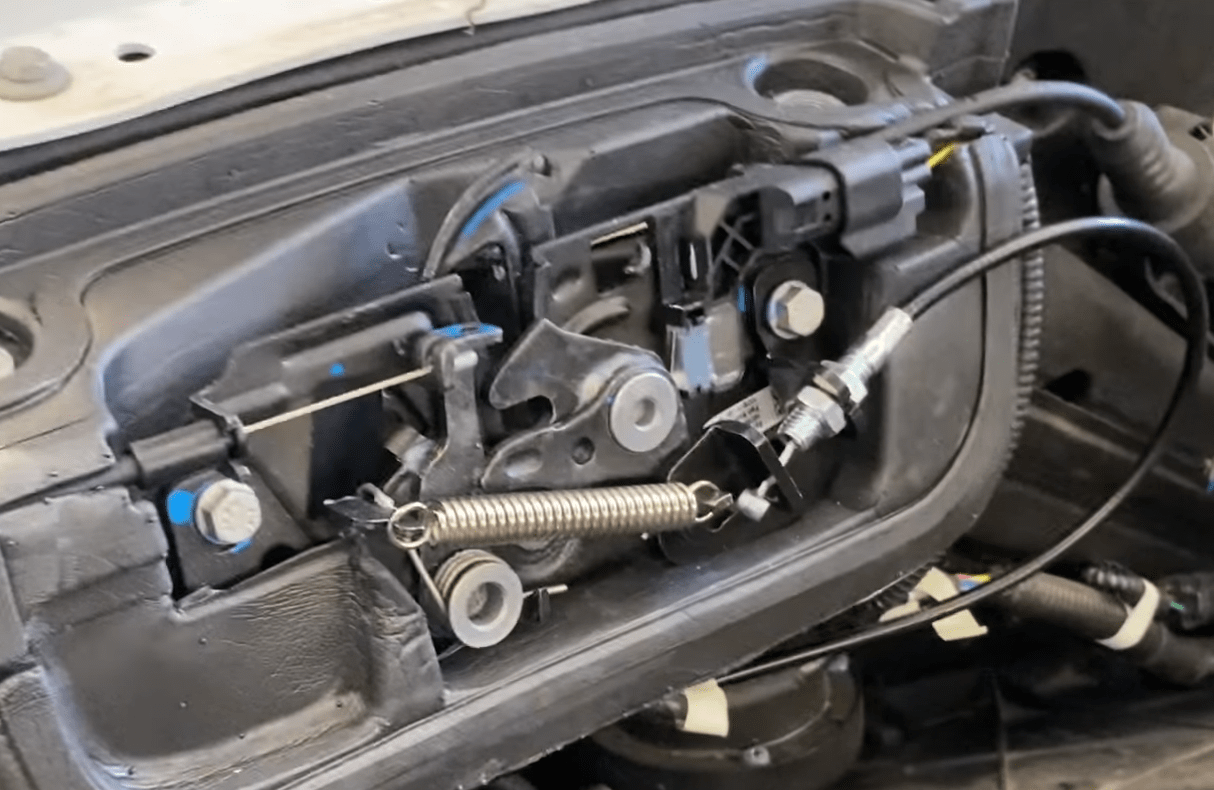 Step 5: Feed emergency cable through tow hook opening
The emergenc cable allows you manually open the frunk in case out of power.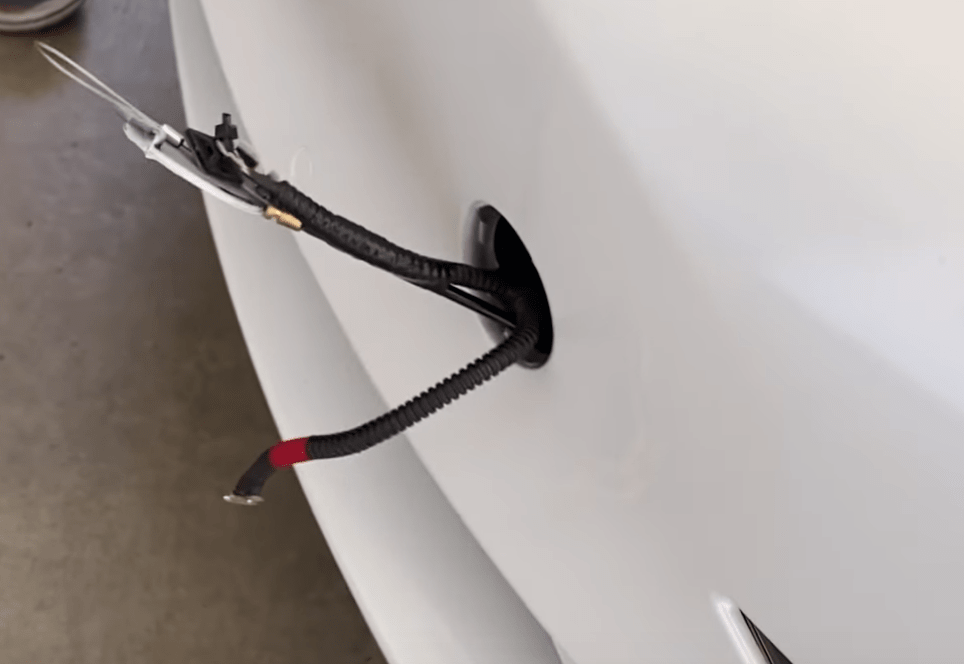 Step 6: Attach the cable
Wire up the cables.
Step 7: Connect to 12v power and ground
Get power from the battery and connect to ground.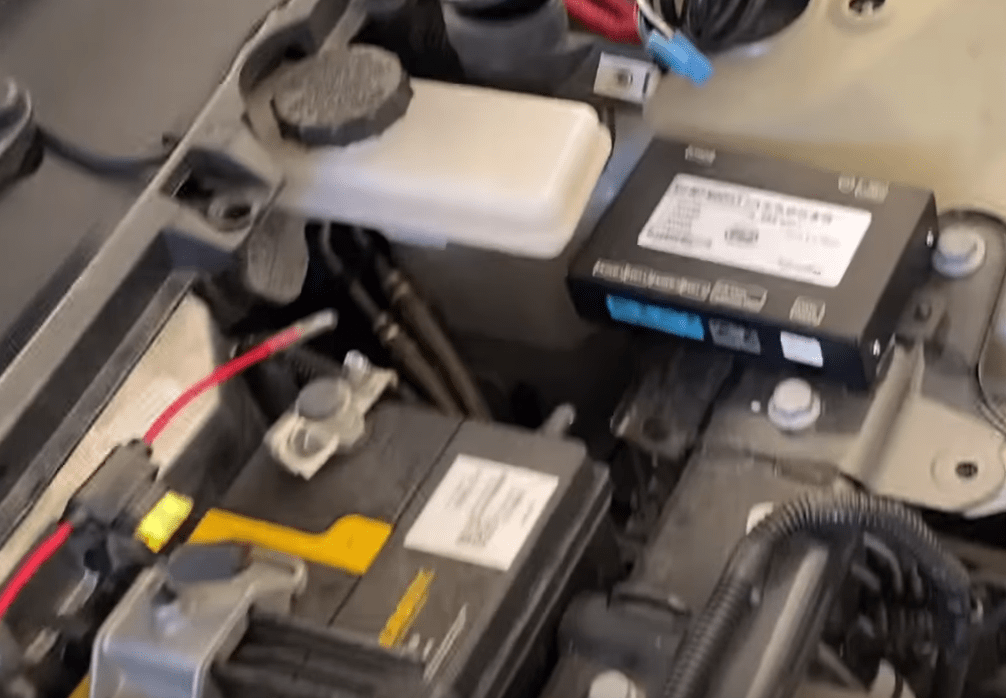 Step 8: Connect wire to control box
Wire management and connect to control box.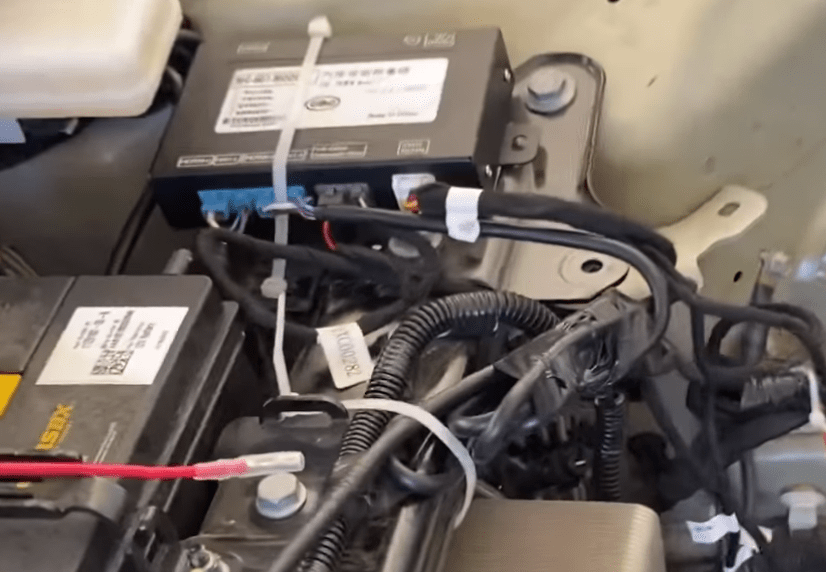 Step 9: Calibrate
Put the frunk shell back and tight all bolts up. Pull down the frunk lid to calibrate. You can adjust the mode as well.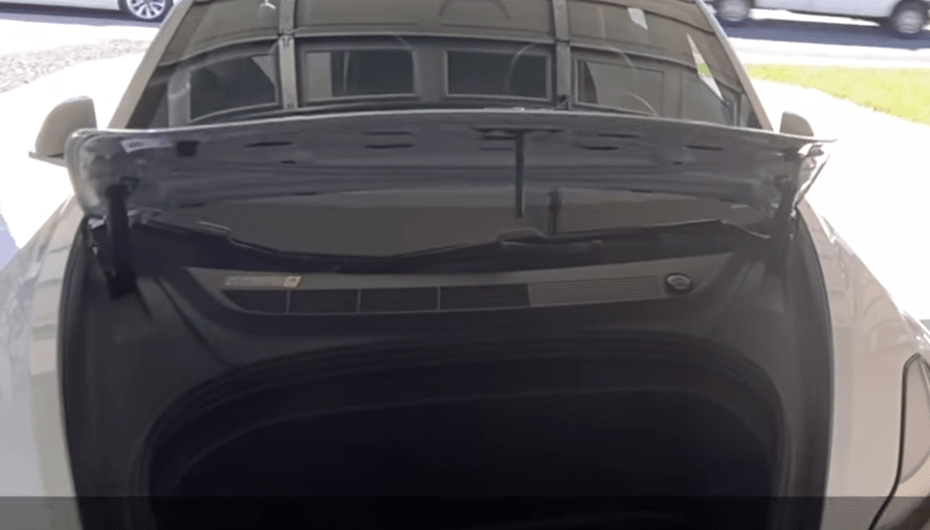 Let's take a look at some videos: (More Tesla automatic frunk installation videos)
The fantastic video from Eric:
Better wiring video from Frugal Tesla Guy